Link to your individual collections by creating a new linklist in the Navigation section of the admin.
You can then have it appear here by choosing your new linklist under Customize Theme / Sidebar.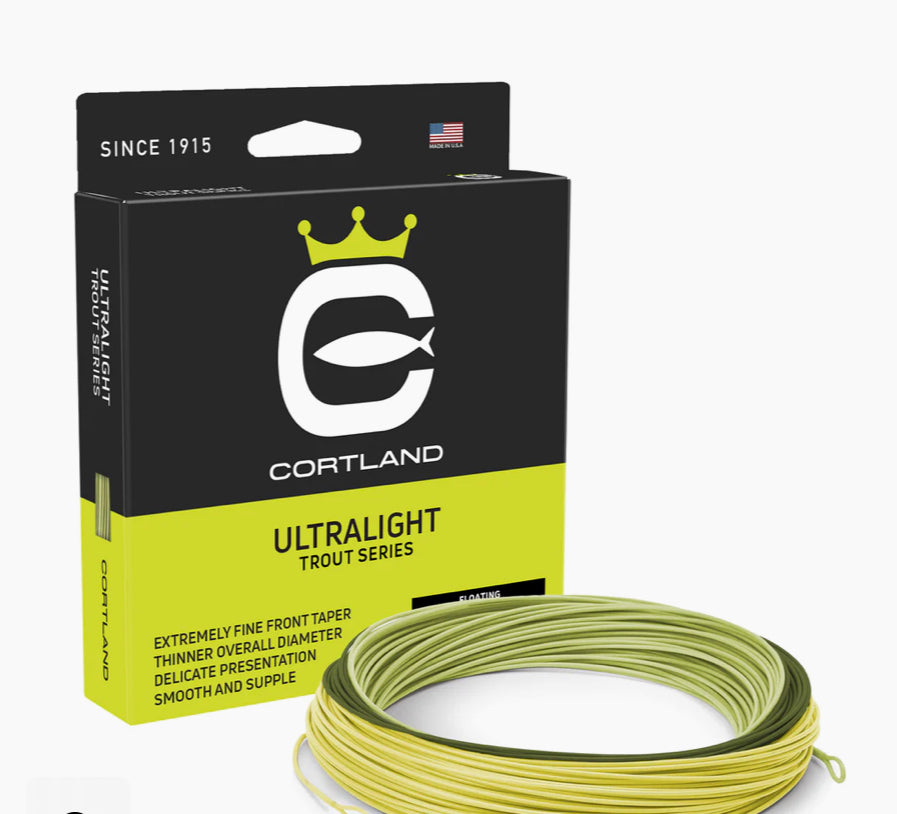 ---
The Ultralight line features a long front taper for very delicate presentations and precise loop control. The thin overall diameter decreases water surface disturbance for smart, pressured fish. Three color changes within the head allow the angler to dial in the needed distance. An ideal choice for dry fly anglers.
- Extremely Fine Front Taper
- Thinner Overall Diameter
- Delicate Presentations
Water: Freshwater
LINE: Floating
TAPER: Weight Forward
LENGTH: 80ft/90ft
CORE: Braided Nylon Multifilament
SPECIES: Trout
---
Share this Product