Link to your individual collections by creating a new linklist in the Navigation section of the admin.
You can then have it appear here by choosing your new linklist under Customize Theme / Sidebar.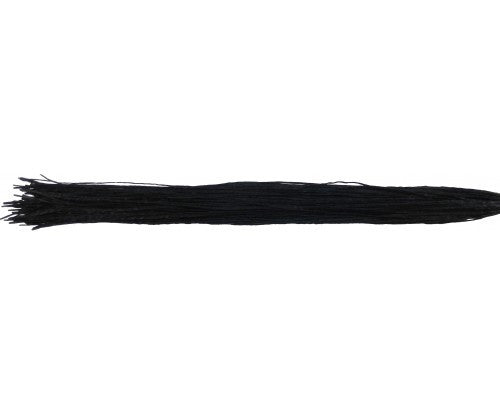 ---
Flex-Floss comes in a hank about 8 inches long with 100+ pieces. It is used for bodies or as legs on many flies. Its relatively thin, strong , light and can be stretched. The big advantage it that is resists rot unlike normal rubber. We use it on our chironomids, emergers, and as a rib on adult stoneflies.. A great tying material.
---
Share this Product