Link to your individual collections by creating a new linklist in the Navigation section of the admin.
You can then have it appear here by choosing your new linklist under Customize Theme / Sidebar.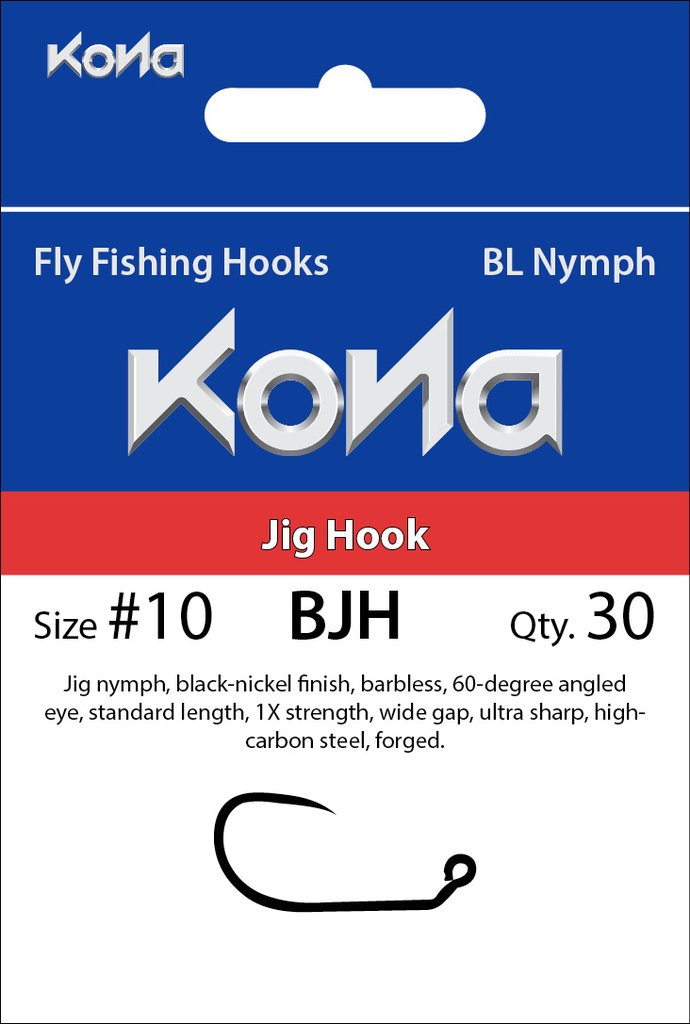 ---
For tying jig nymph patterns. This barbless competition-style hook pierces quickly and holds securely due to its ultra-sharp high-carbon steel design and resistant black-nickel finish.
Specs: Jig nymph, black-nickel finish, barbless, 60-degree angled eye, standard length, 1X strength, wide gap, ultra sharp, high-carbon steel, forged.
Compares to: Gamakatsu J20-B, TMC C400BL, Firehole 516.
---
Share this Product