Link to your individual collections by creating a new linklist in the Navigation section of the admin.
You can then have it appear here by choosing your new linklist under Customize Theme / Sidebar.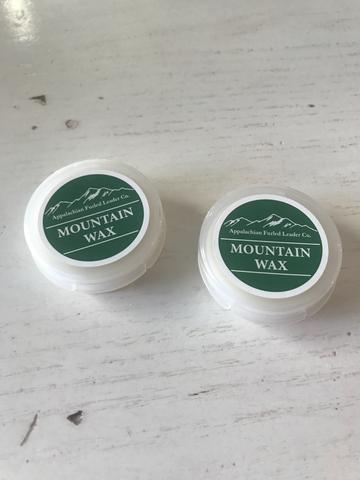 ---
Mountain Wax is a hand-crafted line and leader dressing made by Appalachian Furled Leader Company in North Carolina. Mountain Wax is perfect for all of the leaders that we offer as well as any other leader you may have. We improved on the previous formula and tailored Mountain Wax to work hand in hand specifically with our leaders.
Mountain Wax is made from all natural ingredients and does not contain silicones or harmful solvents. It will not leave a sticky residue.
---
Share this Product