Link to your individual collections by creating a new linklist in the Navigation section of the admin.
You can then have it appear here by choosing your new linklist under Customize Theme / Sidebar.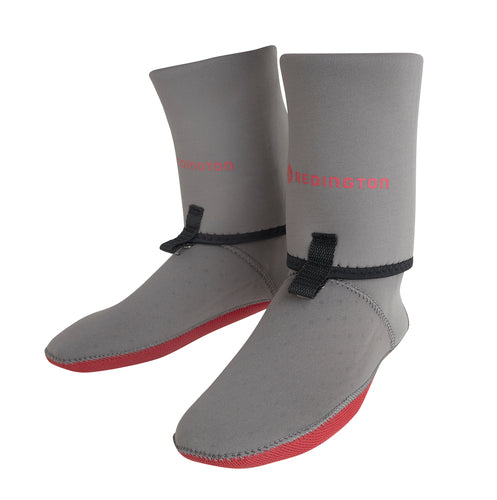 Redington Men's Wet Wading Socks
---
Putting on your waders during the summer can be a sweaty ordeal. Our WET WADING SOCKS will make those warmer days more refreshing. Made from durable 3.5mm neoprene featuring roll-over gravel guards, our WET WADING SOCKS allow you to wear your wading boots for all-day comfort and protection. So escape from the bulk of waders and avoid creating your own personal sauna by wet wading during the dog days of summer.
---
Share this Product