Link to your individual collections by creating a new linklist in the Navigation section of the admin.
You can then have it appear here by choosing your new linklist under Customize Theme / Sidebar.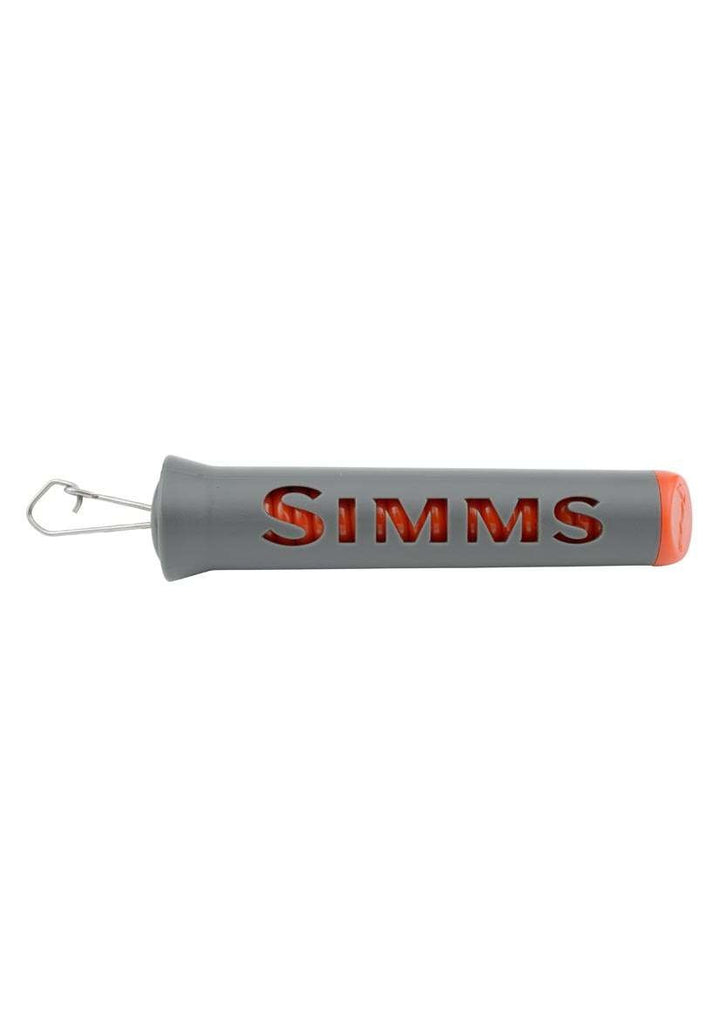 ---
Dig less, fish more, and keep imperative tools primed for action via Simms' new and improved injection molded Retractor®. Attachment stems from a stainless steel pin that's compatible with all Simms waders and packs, while the rugged PE coil extends the reach of your nippers, pliers, and tippet spools to about two feet.
Features
New & improved Injection molded retractor tube with stainless steel pin attachment
Male cap locks into female funnel to keep your tools in place
PE coil extends 2 feet
Clips into Simms Waders & Packs
---
Share this Product
---
More from this collection