Link to your individual collections by creating a new linklist in the Navigation section of the admin.
You can then have it appear here by choosing your new linklist under Customize Theme / Sidebar.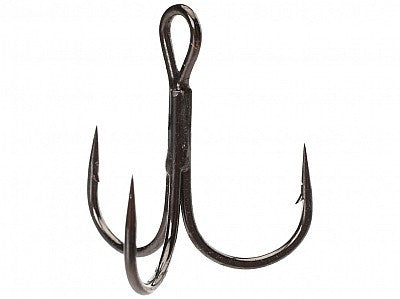 Stinger Treble Hooks St-36BC
---
The Owner Stinger Treble Hook features wide-gap round bend hooks that bite deep and hold hard, allowing you to get more fish that you hook in the boat. The innovative feature is the way the eye is attached to the three hooks. Other treble hooks are constructed in two pieces, one wire bent to create the eye and two hooks as one piece and the third hook soldered on as the second. The Owner Stinger Treble Hooks are painstakingly engineered from four separate pieces, three hooks soldered in a perfect trilateral configuration and the eye attached directly on top of the center of the hooks for a balanced treble hook that will hang perfectly and help your lure run straight and true.
---
Share this Product
---
More from this collection