Link to your individual collections by creating a new linklist in the Navigation section of the admin.
You can then have it appear here by choosing your new linklist under Customize Theme / Sidebar.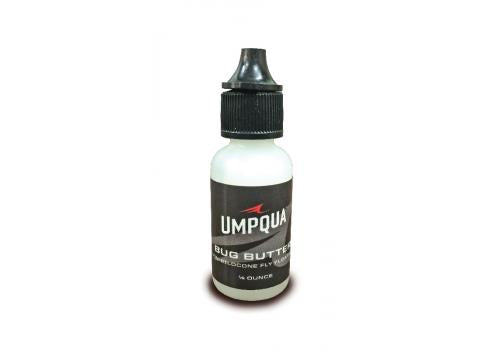 ---
This clear floatant becomes a semi-solid when immersed in cold water, repelling moisture and keeping your dry fly floating longer. Designed to not melt in hot weather.
---
Share this Product